Related Links
Case Updates
Close Encounters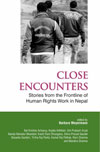 AF and ICJ Organized National Conference on Sentencing Regime in Nepal's Transitional Justice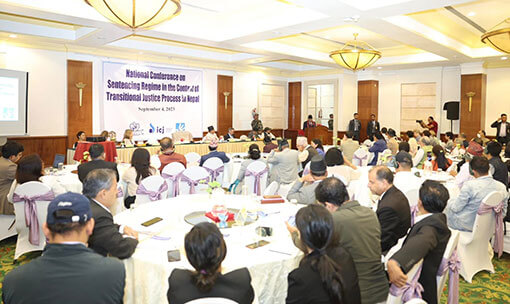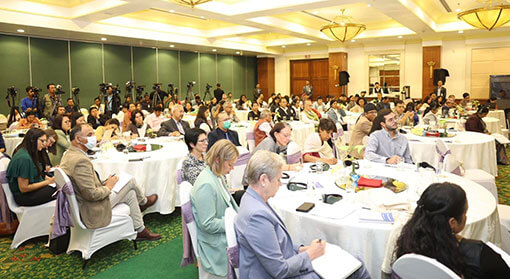 The program was organized to learn about the experience of transitional justice process in Colombia, especially the provision of sentencing the human rights violators. Prime Minister Pushpa Kamal Dahal graced the programme with his presence.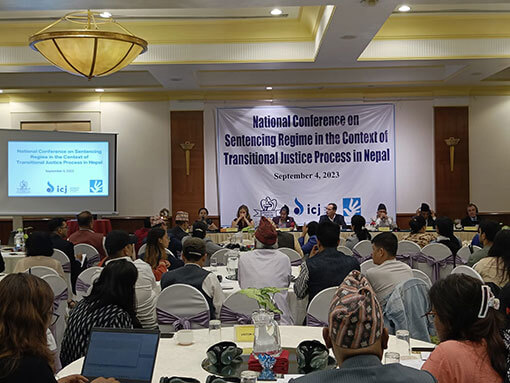 At a time when the bill to amend the Enforced Disappearances Enquiry Truth and Reconciliation Commission Act is being deliberated in a parliamentary sub-committee, this program provided a forum for experts to share their views about Nepal's TJ process.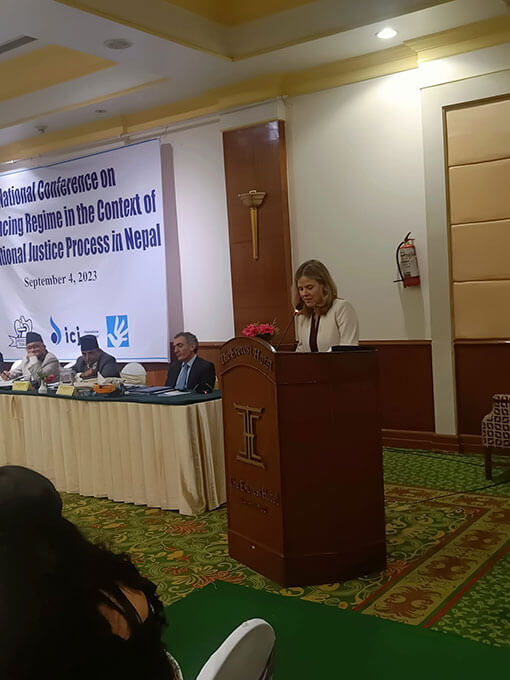 In the opening session, Dr. Mandira Sharma, Senior Legal Consultant at the ICJ, opined that the amendment bill is still in contravention with Nepal's international obligations and failing to ensure justice for conflict victims locally may prompt international jurisdiction to intervene.
Suman Adhikari, founding chairman of the Conflict Victims' Common Platform, expressed his disappointment in the delay in dispensing justice to conflict victims and urged the government to take concrete action.
Hanna Singer-Hamdy, the UN resident coordinator in Nepal, emphasized that transitional justice must be tailored to the unique political and societal circumstances of each country. She expressed confidence in the feasibility of reaching a conclusion in this regard and asserted that it is doable.
During the event, former Chief Justice of Nepal Kalyan Shrestha, shared his perspective, noting that the armed conflict had resulted in various political advancements. However, he also said the prolonged denial of justice to conflict victims is unacceptable.
Prime Minister Pushpa Kamal Dahal reaffirmed the government's commitment to provide justice for the conflict victims to facilitate reconciliation in the society and assured that his government was ready to revise the TJ Bill in line with the genuine concerns of the stakeholders.
During the discussion session, Santiago A Canton, Secretary General, ICJ shared the experience of transitional justice in Argentina where the military junta was prosecuted for human rights violations committed during the dictatorship. He said that independence of the Truth and Reconciliation Commission, transparency in justice process and permanent consultation with the civil society is important in transitional justice.
Caterina Heyck, Justice, Special Jurisdiction for Peace, Colombia, shared her experience of dealing with transitional justice process in post-conflict Colombia where the perpetrators who acknowledged the truth were subjected to special restorative sanction.
During the Q and A session, conflict victims rejected the notion of reducing sentences against human rights violators and also emphasized on the need to provide reparation for victims.
« Back to overview