Related Links
Case Updates
Close Encounters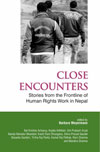 AF lawyers monitor child correction home in Rupandehi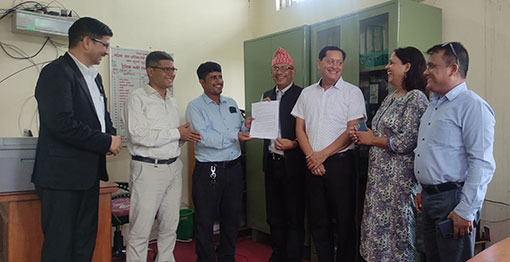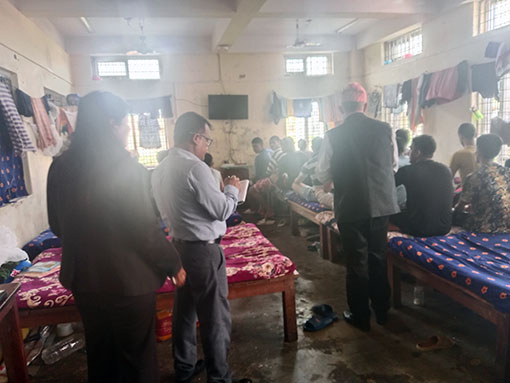 Advocates Basanta Gautam and Indira Acharya, along with other lawyers and rights defenders, visited the CCH on 11 August 2023. They found that the CCH houses juveniles more than the capacity.
Seventy six juveniles are living in the cramped conditions in the CCH. Up to 18 juveniles stay in a single cell.
The monitoring team also found that the juveniles are deprived of recreation activities. The juveniles' right to education has also been violated as there is no school and vocational trainings available. They are also deprived of basic health facilities.
The monitoring team has suggested the CCH and the authorities concerned to provide all basic facilities to the juveniles in CCH Rupandehi. The team recommended that the juveniles should be provided psychosocial counselling as well as vocational education and proper management to rehabilitate them in the society.
« Back to overview