Related Links
Case Updates
Close Encounters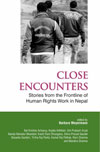 AF files joint PIL petition for education rights of children in CCH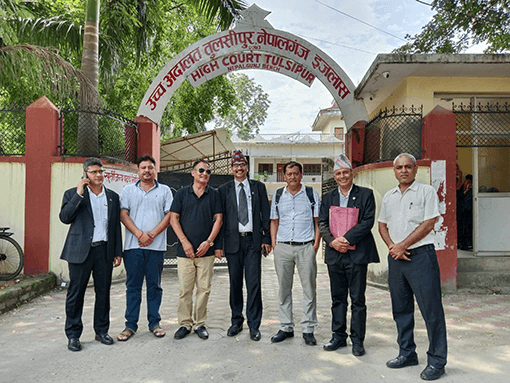 AF's Lumbini Province Coordinator and PIL Lawyers' Group Secretary Basanta Gautam along with other lawyers and human rights defenders filed the joint petition.
Lumbini Province Education and Social Development Directorate and the Directorate General, District Education Development and Coordination Unit, Duduwa Rural Municipality, Jayendu CCH and others have been designated as the defendants.
The petitioners have requested the court to issue mandamus or other relevant orders against the defendants to uphold children's rights guaranteed by the Constitution and laws. Especially. children in the CCH have been deprived of education and the petitioners have filed the petition to ensure their right to education.
« Back to overview