Related Links
Case Updates
Close Encounters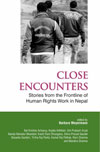 AF Held Interaction Program on Karnali Provincial Police Bill in Surkhet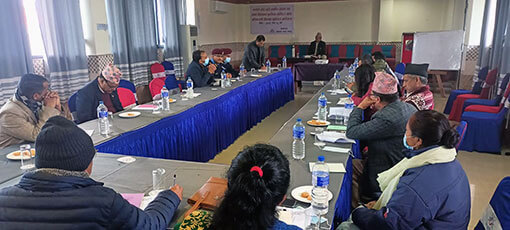 During the program, AF lawyer Basanta Gautam highlighted on the provisions and human rights components in the proposed Bill. Speaking in the program, Dhruba Kumar Shrestha, the Chief Attorney of Karnali Province stated that there are many shortcomings in the Bill. The suggestions regarding the Bill will be put forward to the concerned department for the revision, Shrestha assured.
Senior Superintendent of Police (SSP) Bishwa Raj Khadka of Provincial Police Office, Surkhet agreed that the Bill needs to be revised. Khadka stated that the police at present is aware of human rights principles.
The participants at the end remarked that the Province Government should formulate laws only after the discussion with the concerned agencies, in this case, the Province Police and District Police Offices. Similarly, the participants also stressed that Provincial laws in no way should be inconsistent with the Federal law.
As a part of bringing reforms in overall criminal justice system of Nepal, AF has been actively engaged in holding interaction and discussions on making the laws related law enforcement agencies, human rights friendly.
The program was made possible with the generous support of Institut für Auslandsbeziehungen (IFA).
« Back to overview