Related Links
Case Updates
Close Encounters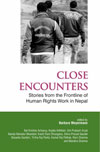 Annual Torture Report 2018 Launched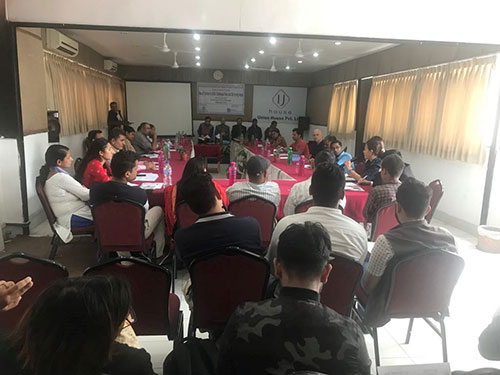 In 2018 AF lawyers interviewed to 1165 (91 female and 1047 male) detainees in the police detention centers and Child Correction Homes in 5 districts of Nepal. Among them 22.2% claimed that they were tortured by police during interrogation which is 5% increase in comparison to 17.2% of 2015. Among the interviewed detainees 306 were juveniles among whom 23.5% claimed of torture which is more than the torture complaints made by the overall detainees. Likewise, the report has analyzed data about health checkup, food to detainees, access to the family members etc. The report has discussed about the methods of physical and mental torture on detainees in 2018.
The report also analyzed current political and legal situations of Nepal. The report has briefly discussed about the bill on national human rights commission act, passport bill, medial bill, I/NGO registration bill, Guthi (Trust) bill etc.
The publication of report and report launch program was supported by DKA Austria.
Please follow the link for the report: http://advocacyforum.org/downloads/pdf/publications/torture/june-2019-report.pdf
« Back to overview