Related Links
Case Updates
Close Encounters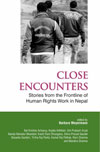 Torture Survivors Receive Compensation after Years of Struggle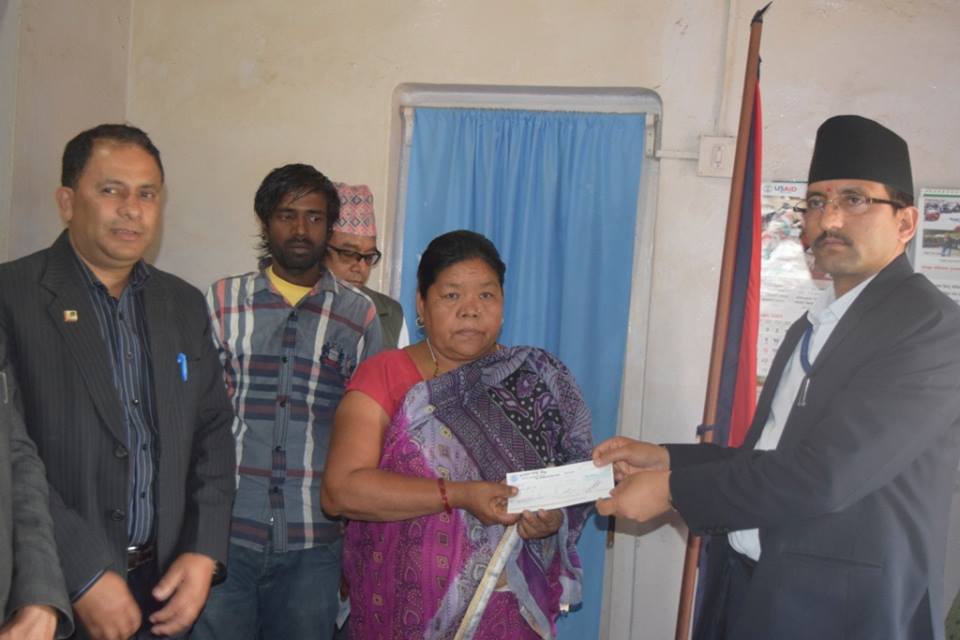 21 March 2017: Torture survivors Nijamuddhin Sesh, a resident of Belaspur Banke and Harikali Pun, a resident of Motipur Bardiya received a compensation amount of NPR 95,000 (Ninety Five Thousand) and 51,000 (Fifty One Thousand) respectively amongst the presence of human rights activists, media persons and advocates at District Administration Office, Banke. The compensated amount was awarded by the Chief District Officer, Rabilal Pantha to the torture survivors. After receiving the amount, the survivors reacted that their long struggle for justice has been rewarded.
Both Victims had filed an application for providing compensation at the District Administration Office, Banke in 2015 as per the verdict issued by the Appellate Court Nepalgunj in 2014. Victims had filed a case under Torture Compensation Act demanding adequate compensation and punishment to the involved perpetrators for torturing them in detention.
Both victims were inflicted to severe physical torture while they were detained at District Police Office, Nepalgunj in 2012. This is a rare case that victims of torture easily receive compensated amount despite the Court's order. AF research shows that around 17 percent of torture still exists in detention centers and torture is yet to be criminalized.
For more details: /press-statement/2017/News-TortureSurvivorsReceivedCompensation.pdf
« Back to overview