Related Links
Case Updates
Close Encounters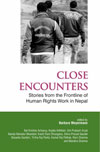 Reena's 13th Death Anniversary Commemorated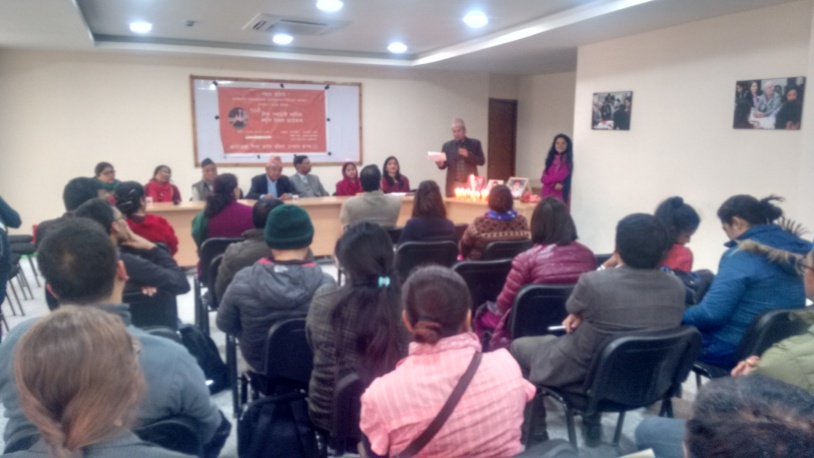 Kathmandu, 13 Feb 2017: Thirteenth death anniversary of Reena Rasaili was organized by Reena Arpan Dalit Uthaan Manch on 2073/11/01 (12 February 2017) at Transitional Justice Resource Centre Office in Lalitpur. Reena, a 17 year old girl from Pokhari Chauri VDC-4, Kavre district, was arrested in the middle of night, raped for 4, 5 hours in a cowshed and shot dead in the early morning. She was arrested by the then Royal Nepalese Army deployed under the command of Lieutenant Saroj Basnet from Sher Dal Gan, Bhakunde Besi Barracks.
In the commemoration program, Chairpersons of Truth and Reconciliation Commission and Commission on Inquiry of Enforced Disappeared Persons, member of National Human Rights Commission, victim family members, media persons, human rights defenders and others stakeholders were present.
The speakers stressed on revising the TRC law in line with the verdict of Supreme Court and international standard and making the TJ process transparent and victim-centric. AF Lawyer, Pusparaj Poudel, briefed about the background of the case and its current legal status. District Court, Kavre and Appellate Court, Patan have acquitted the defendants against which the case was filed before the Supreme Court for review. Still the case is sub-judice at Supreme Court. AF has been providing legal support since the beginning of the case.
« Back to overview