Related Links
Case Updates
Close Encounters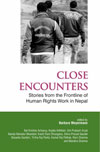 SC ORDERS JUDICIAL CUSTODY TO THE PERPETRATOR IN CONFLICT-ERA CASE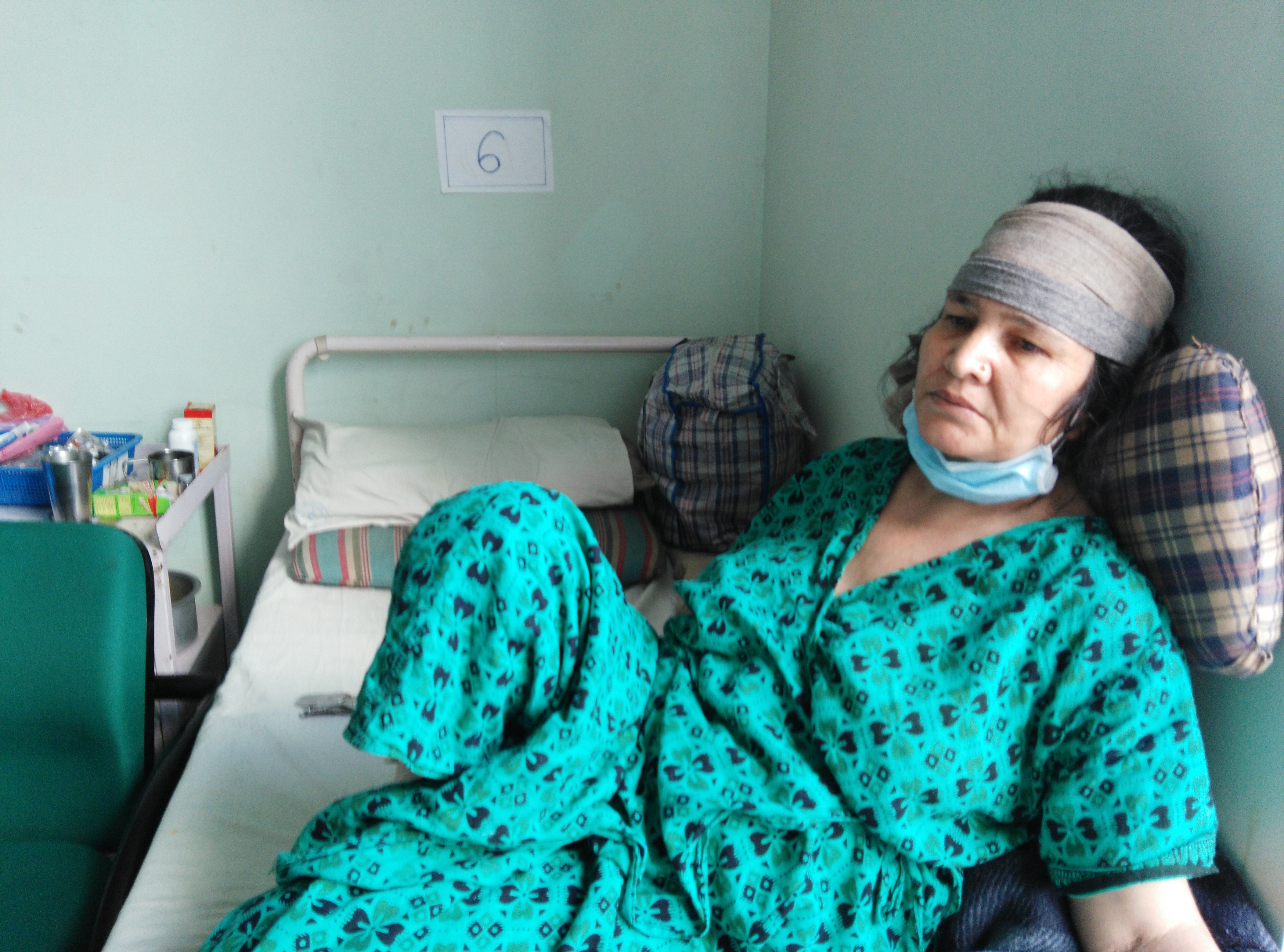 Kathmandu, 22 December 2015. Revoking an order of the Hetauda Appellate Court, the Supreme Court on Monday ordered to remand Chhabilal Paudel into judicial custody. However, the Court has upheld the order of Chitwan District Court and Hetauda Appellate Court in relation to the other perpetrators pinpointed in the FIR. Paudel is identified as one of the main alleged perpetrators in the killings of Krishna Prasad Adhikari of Gorkha District.
A division bench of honorable Justices Girish Chandra Lal Das and Deepak Raj Joshi have found the decision of Hetauda Appellate Court to release him on bail is erroneous and ordered to proceed trial remanding him in judicial custody. Nanda Prasad Adhikari, deceased's father died in September last year while staging fast –unto- death demanding justice for his son, Krishna Prasad's murderer. Ganga Maya, a wife of Nanda Prasad, refused to perform his last rites demanding the punishment to the murderer of her son and has been staging hunger strike at Trauma Centre since June 2015.
Ganga Maya Adhikari, a deceased's mother had lodged 17 number application before the Supreme Court demanding to nullify the faulty order of the Hetauda Appellate Court and seeking punishment to the murderer of her son, Krishna Prasad Adhikari.
On 17 April 2014, the District Court Chitwan, issued an order to release the perpetrators on bail which is later upheld by the decision of the Hetauda Appellate Court delivered on 18 June 2015. The case is sub-judice at Chitwan District Court.
« Back to overview