Related Links
Case Updates
Close Encounters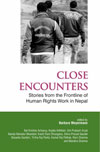 AF organized consultation meeting in Kaski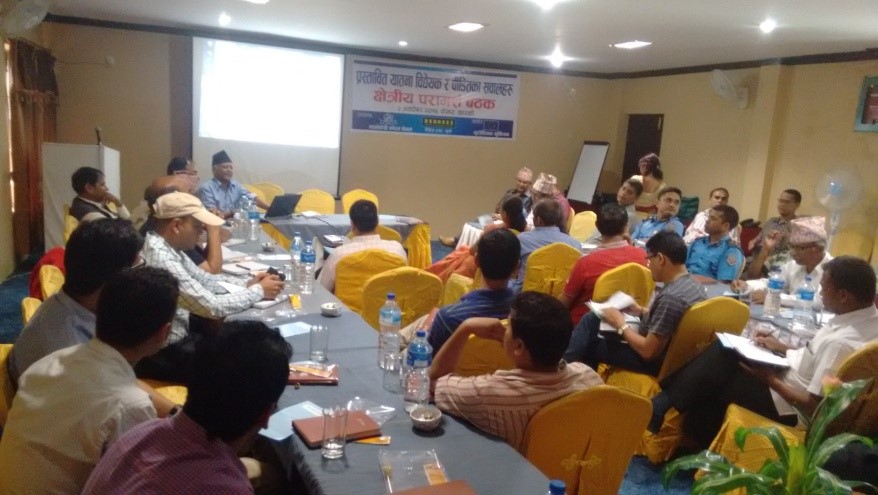 Kathmandu, October 2015: Advocacy Forum's Western Regional Office, Kaski organized a consultation meeting on "Proposed Anti-torture Bill and Victims Concern" with the stakeholders of criminal justice system in Pokhara, on 02 October 2015. In the program altogether 55 participants including judges, public prosecutors, defence lawyers, medical professionals and police officers were present.
The meeting was facilitated by Dr. Trilochan Upreti, Executive Director of AF and a concept paper was presented by Senior Advocate Ram Prasad Ghimire. In the program, the participants expressed their views that the proposed anti-torture bill is far more progressive in comparison to the existing Compensation Relating to Torture Act – 2053. However, some provisions like 35 days statutory limitation to file a complaint, compensation providing from state coffer, no witness protection mechanism, pardon for acting in good faith etc. need to be amended. Others expressed their concern on implementation part which could be affected in the absence of trained manpower, modern equipments for investigation and infrastructural development etc. The participants expressed their happiness that AF's data shows that torture is in decreasing trend. They expressed their commitment to work together against torture in police detention centers with the aim of making Nepal a torture free country.
The program is jointly implanted by AF and REDRESS Trust and funded by European Union.
« Back to overview