Related Links
Case Updates
Close Encounters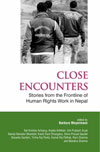 AF Organizes Legal Education Program in Child Correction Home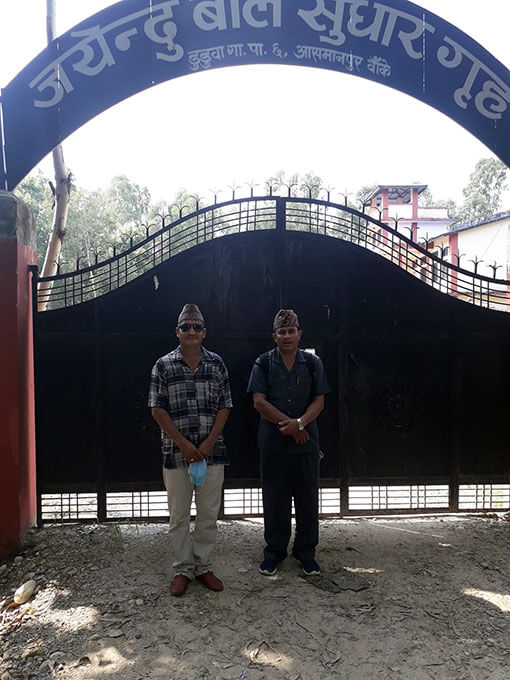 One of the participants shared that he learnt about legal provisions related to child rights, child marriage and sexual offences, which he found very useful. The children in the Correction Home said that the Court should consider reducing the punishment for the children who have reformed. They shared that more than 14-15 years of their life is being spent inside Correction Home, for the offence they did unknowingly. They also shared their discontent with the delay in court decision and overall court procedures.
Bimala Kaucha Magar, In-charge of the Correction Home requested to continue such educational programs in future as well since such programs will not only be helpful for children, but they also showed interest and participated actively during the program.
AF has been actively engaged with child correction homes all over the country through various legal as well as health assistance.
« Back to overview